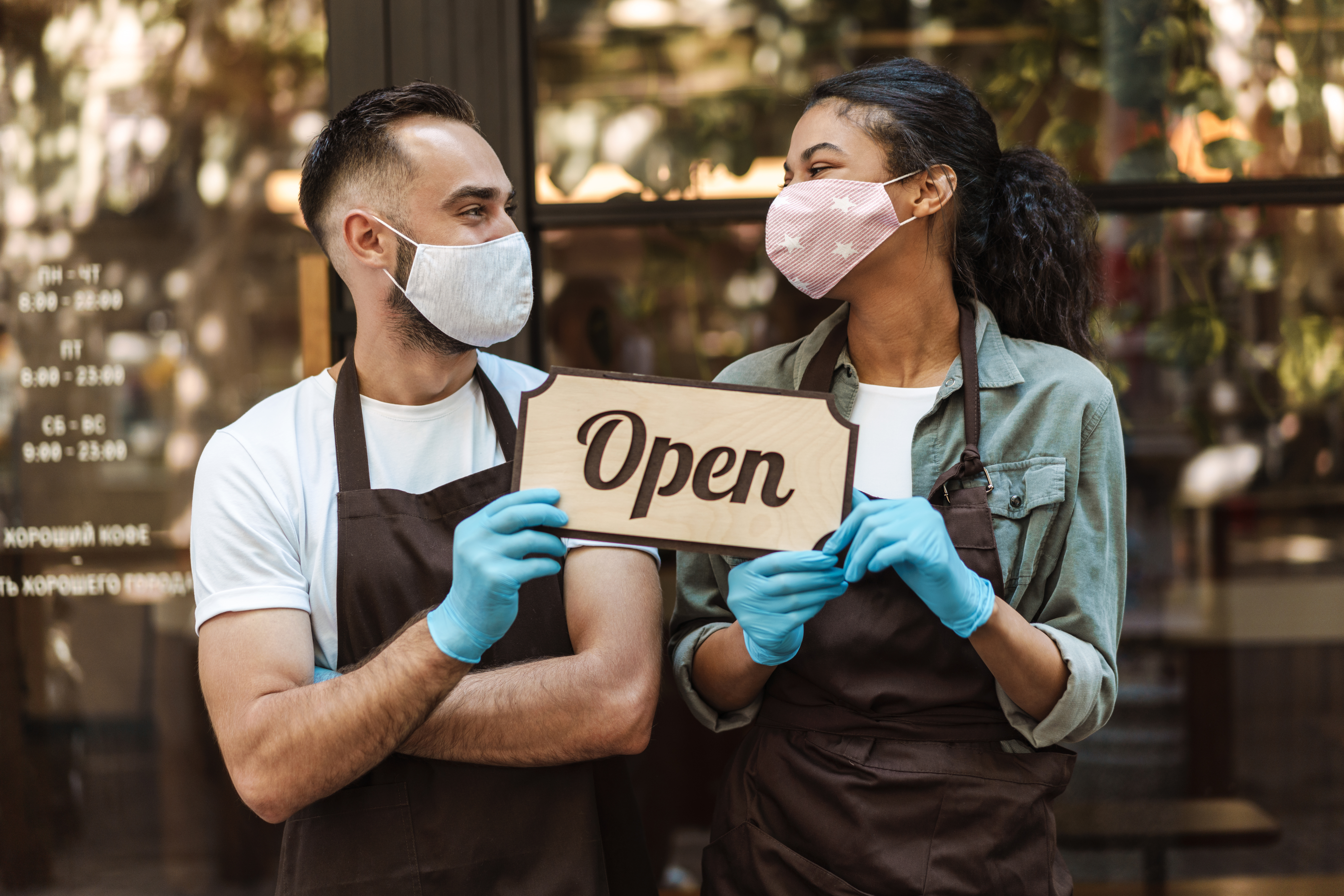 Rhode Island United is a grassroots campaign to engage every Rhode Islander in the rebuilding of our travel, tourism, hospitality, and attractions industry by inspiring them to eat, drink, play and stay in Rhode Island.
Rhode Islanders have demonstrated impressive creativity, generosity, spirit, and commitment in fighting the Covid-19 virus. We hope to channel that amazing energy toward the next challenge – restoring our way of life. Everyone stepped up and helped fight the virus, We will get through the rough waters ahead, but doing so will be easier if we each "pick up an oar" and pull together – safely, carefully, and with determination and belief.
What does "pulling together" look like?
There are so many ways we can help each other – physically, emotionally, mentally, financially.  One of the easiest and most important things we can each do is buy local.   Rhode Island has an economy largely based on small business owners.  When we buy local, we keep them in business, save the jobs of the people who work there and create many ripples of local economic activity.  Everything matters….

Buying a hot wiener "all the way" protects jobs, pays rent, keeps the lights on at our favorite joint

Trying a new local beer keeps the brewery and the bar in business and the jobs in RI

Exploring and discovering the rich and diverse arts and cultural attractions and events in RI, keeps those places open and their employees working

Buying local arts and crafts keeps our culture alive, exciting and interesting for visitors

Taking a walk or bike ride through a new corner of Rhode Island is fun!  And that's just plain good!

Staying at a hotel you haven't tried in RI, keeps a couple people employed for a day

Doing "staycations", especially this summer and fall – will make a big difference!

Buying a gallon of gas in RI, helps an attendant keep her/his job and puts $.35 taxes into our economy rather than one in a neighboring state

Inviting family and friends to visit and eat, drink, play and stay in our economy will preserve jobs and our way of life

Other things to consider…

Buy from a truly local place first, local chain location next, Amazon last
This is a very difficult time for us all.  But Rhode Islanders are a strong and creative crew.  Many hands make more than progress, they build commitment, caring and community. When we pull together, we thrive together!
Check out our itinerary ideas and search for local restaurants and businesses to support.